Why we created
Bebe Burp?
Bebe Burp is made from the recipe that our grandmother's and mothers have been making at home for their babies for generations. But these recipes are complex and time consuming to make and sometimes impractical in the current hectic lives that most of us live!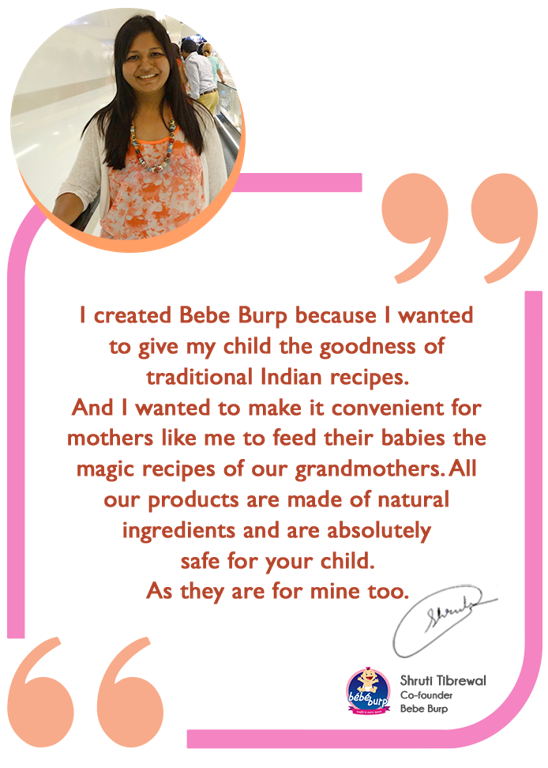 100% Natural, Organic
Ingredients!
No Added Sugar,
Additives, Preservatives!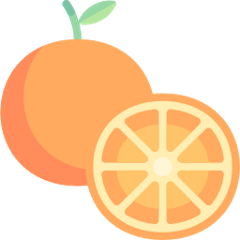 With Added Real Fruits
& Veggies!

Explore Our Healthy & Nutritional Products, Safe For Kids and Affordable For Parents!!
Get the entire range. Or make your own combination!! ViewAll
Here's How we make our products
Brought to you directly from GrandMa's Kitchen with same taste and nutrition!!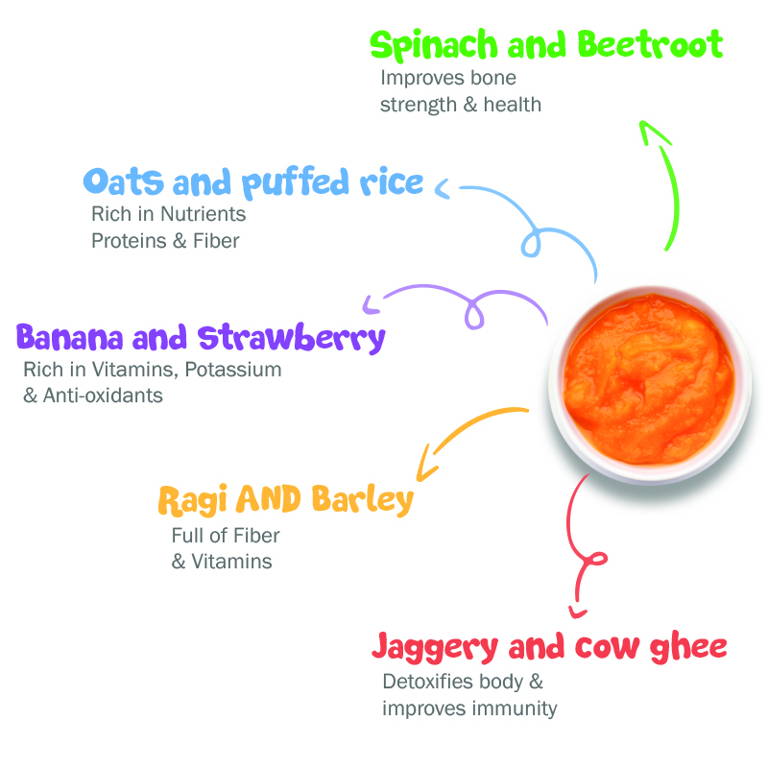 A growing initiative started by passion fueled individuals who wants to deliver only the best when it comes to the dietary needs of the little ones.
100% Natural, Organic Ingredients

Top 8 Allergen-Free, whole fruit and vegetables

No additives or preservatives

No salt, vegan and Gluten-Free
1,357 parents love our products
We Couldn't Have Said It Better Ourselves
See why thousands of parents love our products
"It's un-believable! Bebe Burp really is great for kids, it provides adequate
nutrition and yet still delicious. My kids really love it"
"Bebe Burp provides the taste and nutrition to or children that we used to get
during our childhood. Very tasty products!!
Is your snack suitable for vegetarians?
Yes, this food is suitable for both vegetarians and vegans. All of our products contain no animal or animal-derived products.
How is Bebe Burp different from food sold in stores?
Baby food on grocery shelves is heavily processed with extreme heat and chemicals so it can last for years on a shelf, and often has preservatives. Not cool, and not the quality nutrition we want for our kids. We use freeze dried fruit and veggies not dehydrated, to ensure our products are safe and we follow traditional grandma's recipe that is available in a jar of Bebe Burp. Bebe Burp are FSSAI Certified and made from Organic and Natural ingredients.
What if my little one doesn't like the food?
We know how frustrating it can be to see your child refusing food. But be patient before you give up on the food - the average baby needs to taste a food up to 15 times before recognizing it and developing a taste for it. It's all part of palate training and perfectly normal. Pro tip? Try mixing a new flavor in with a familiar one to help ease your baby into trying new things!
How do you ensure the quality of your food and the safety of your kitchen?
Your child's health is our #1 priority! All of our ingredients come from trusted partner farms that adhere to the highest standards of food quality and safety.
Still have questions? Call us @ (91) 721 111 6664
or email us at info@bebeburp.com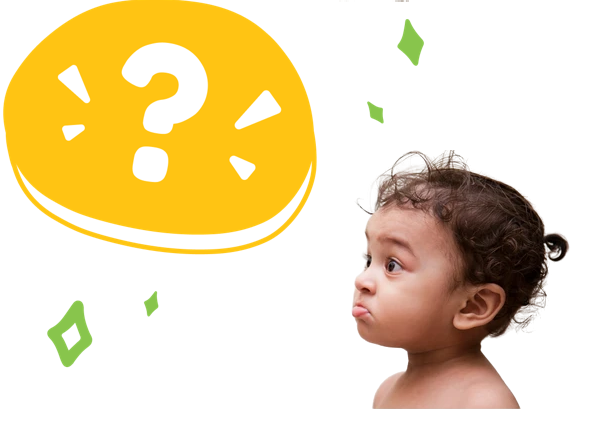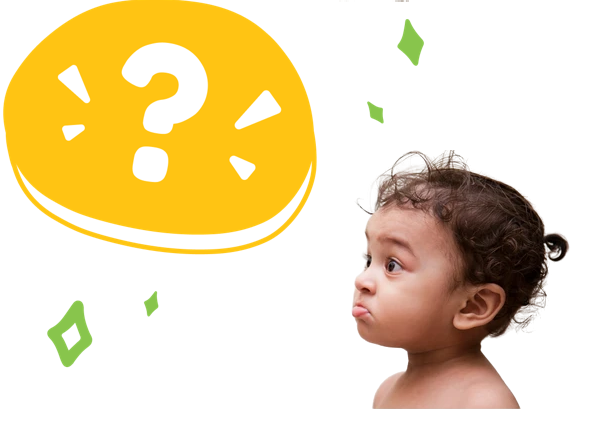 SUBSCRIBE FOR EXCLUSIVE SALES & PREVIEWS
Be the first to know about VIP sales and get 10% off your next order.