We provide healthy baby food directly from Grand Ma's Kitchen with same taste and nutrition.
Bebe Burp modifies grandmas secret recipe to make health organic and natural baby food.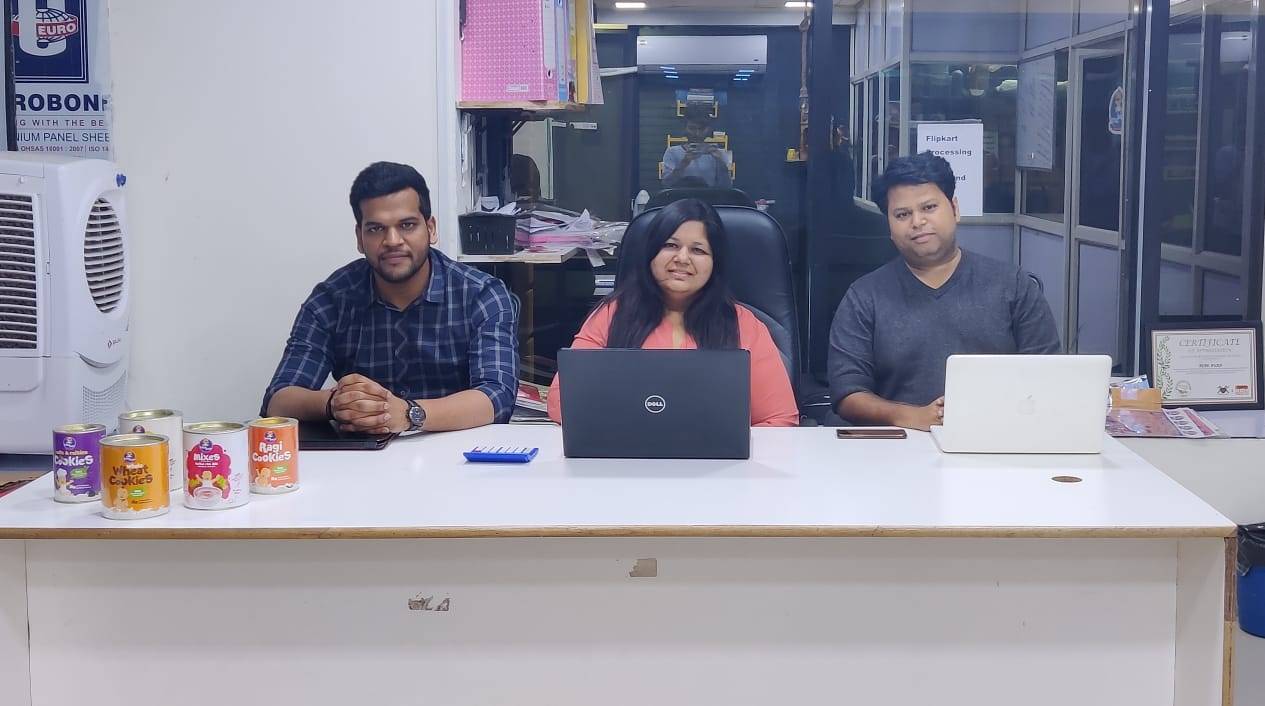 Whenour Co-founder, Shruti was blessed with a baby she began her quest to find nutritious food for her little one.Shruti, her partner Bharat and brother Chirag, together worked to hunt for baby food that promise healthy, nutritious preservative free yet easy to cook baby food.

Disappointed with the scarcity of preservative-free food, Shruti turned to her grandmothers for a solution.
Her mother and grandmothers introduced her to a range of grains and millet recipes.
These included porridges and cookies made from super foods like Ragi, Barley, Cow Ghee, Jaggery , and other multi grains. These recipes grew popular among their friends and family, and based on this success they began Bebe Burp an Organic and Natural baby food company.
Baby food available in the market is heavily processed with extreme heat and chemicals so it can last for years on a shelf, and often has preservatives. Not cool, and not the quality nutrition we want for our kids. We use freeze dried fruit and veggies not dehydrated, to ensure our products are safe and we follow traditional grandma's recipe that is available in a jar of Bebe Burp. Bebe Burp is FSSAI Certified and made from Organic and Natural ingredients.
Our products ranging from Instant Mixes, to Cookies and Snacks are of superior quality with no compromise in taste whatsoever. We believe in the fundamentals of organic food and how it's proven itself to be healthy over the conventional and traditional products. Mothers to be also need to gear up and prepare for a beautiful phase of their life and our range of nutritious snacks is a game changer that keeps both the mother and the baby healthy.